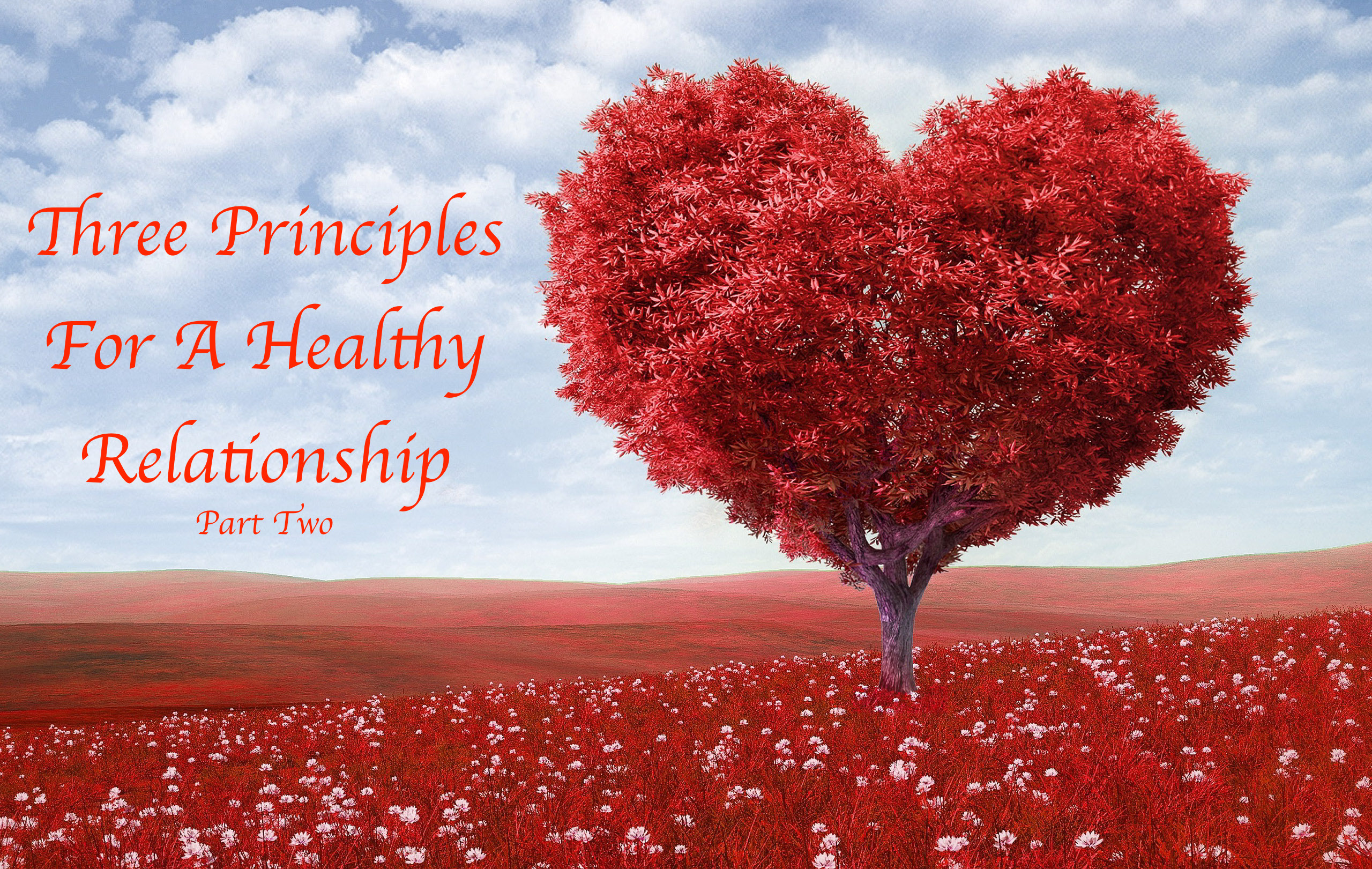 4. Get out of the Fight and into the Light
If your negative cycle is taking you both over, and the conflict is getting out of hand, then ask your partner for an agreed upon time-out. Take some time to calm down and reflect, so that you can come back to your partner with your best self.
"Search ME, O God, and know my heart; test (examine) me and know my anxious (troubled) thoughts. See if there is any offensive (oseb in Hebrew- areas of pain) way in me, and lead ME in the way everlasting (co-regulation with God to help move towards co-regulation and connection you're your partner) (mind parenthesis) (Psalm 139:23-24)
Some people go to prayer after fights and instead of praying, "Search me oh God…," it is more like, "Smite them Oh God, fix their stubborn heart and please know they are deeply troubled and got some serious issues. See their offensive ways and firmly discipline them and lead them in the way everlasting." Okay, I am being funny, but you would be surprised how many partners do that. Instead of blaming your partner and dwelling on how horrible they are, I suggest a different strategy.
Let us ask God to search OUR hearts, allowing God's light and truth to penetrate and bring healing to any areas of pain within US, and guide US, into the path of love. Watch out though, God usually leads us to the beautifully dangerous path of forgiveness, empathy and compassion for the other person, helping us to see them as God sees them.
Take a time-out, for a time-inward, back to a time-in to reconnect with your partner.
5. Forgive to Live
"A Happy Marriage is the Union of Two Good Forgivers"  Ruth Bell Graham
Forgiveness IS NOT forgetting, pretending or a fancy word for psychological suppression. It is not letting ourselves be a doormat for verbal or physical abuse.
Forgiveness IS a really powerful heart discipline that releases us from the poison of unforgiveness, its typical bedfellow bitterness, as well as the debt that we feel our partner owes us because of their injury against us.
We can think of unforgiveness as balled up energy sitting in a locked room within our hearts feeding on negativity and pain that could instead be freed up to love yourself, your partner and others in a much greater capacity. Not to mention it is destructive energy that can wreak havoc on our immune system and body.
How do you Forgive to Live? Let us glean from a condensed version of the well-researched, 5-step REACH forgiveness model, by Everett Worthington, an esteemed researcher on forgiveness:
R:  Recall the Hurt—Enter into the painful details of the injury including the anger, sadness, pain etc.
E:  Empathize with your Partner—Try to see the situation through your partner's eyes. Reflect on why your partner might have done what they did? What areas of pain do you think they were acting out of?
A:  Altruistic Gift of Forgiveness—Remember a time when you were forgiven. Can you remember your experience of receiving grace? Take a risk and extend the gift of forgiveness to your partner.
C:  Commitment to Forgive—Engage in symbolic acts to help solidify your commitment like sharing your decision to forgive with a friend, family member, God or design a certificate of forgiveness.
H: Hold onto Forgiveness—There is a difference between decisional and emotional forgiveness. You might get triggered and feel the hurt of the injury again and therefore struggle with emotional forgiveness. Extend compassion to your self as forgiveness is hard for most people. Then hold on to the decisional forgiveness you made initially and prayerfully go through the steps again if needed.
6. Proact and Make a Pact to Keep in Emotional Contact
"Finally, all of you, live in harmony with one another; be sympathetic, love as brothers and sisters, be compassionate and humble" (1 Peter 3:8)
Proact (plan beforehand), and make a pact (an agreement, a covenant) with your partner, to keep in emotional contact.
We are not called to a surface or shallow relationship with the one we love. Harmony, Sympathy, Compassion, Humility are powerful words that point to deep, intimate and emotionally connective relationships.
In the depths of our soul lie our emotions. Behind every soft and warm emotion such as fear, sadness, aloneness, hurt and shame are lingering relational questions and longings. Will you love me? Will you comfort me? Will you be there for me? Will you be proud of me? Will you just listen to me, or hold me?
The questions above are answered where Sympathy, Harmony, Compassion and Humility abound.
Beautifully Dangerous Experiment: One day this week, put down your gadgets and check in with your partner during the week. Say to your partner, "How are you?" "How is your heart?" "How are we?" 
Proact and Make a Pact to Keep in Emotional Contact!