Individuals & Couples Counseling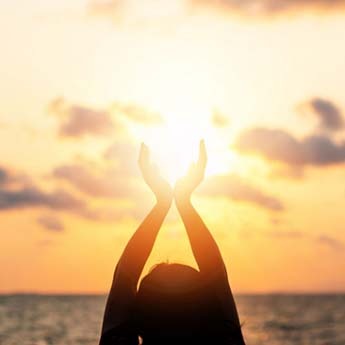 Individual Therapy
Transformative Individual Therapy to facilitate healing and help you reach your goals.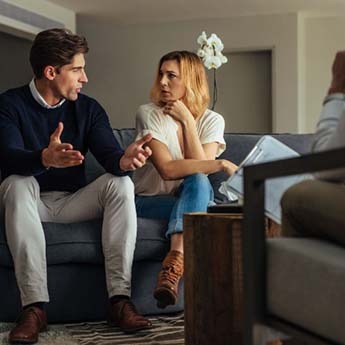 Couples Therapy
Life-changing relationship therapy using Emotionally Focused Couples Therapy (EFT), and AEDP, alongside the latest advances in neuroscience.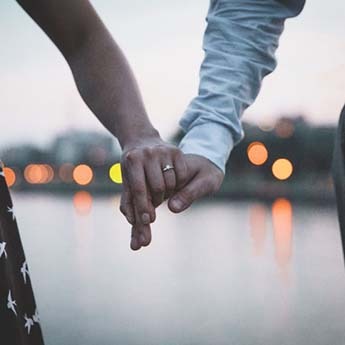 Premarital Counseling
Specialized premarital Counseling using Prepare/Enrich, EFT, and AEDP to help facilitate insight and provide a healthy foundation for a future of love and connection.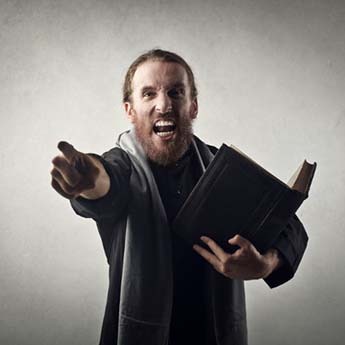 Religious Trauma Therapy
Specialized therapy helping people heal from religious trauma or simply work through crisis of faith concerns.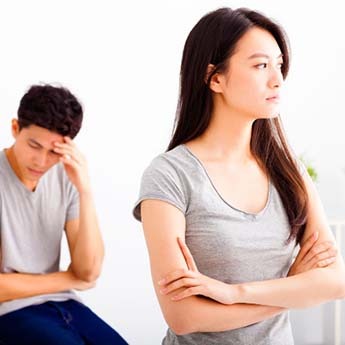 Discernment Counseling
Specialized counseling helping couples discern the future of their relationship and whether to get divorced or continue to marriage counseling.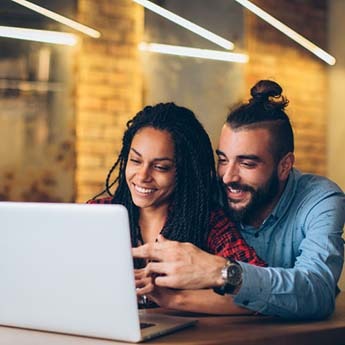 Online Therapy
Teletherapy, over phone or Zoom to help you reach your goals.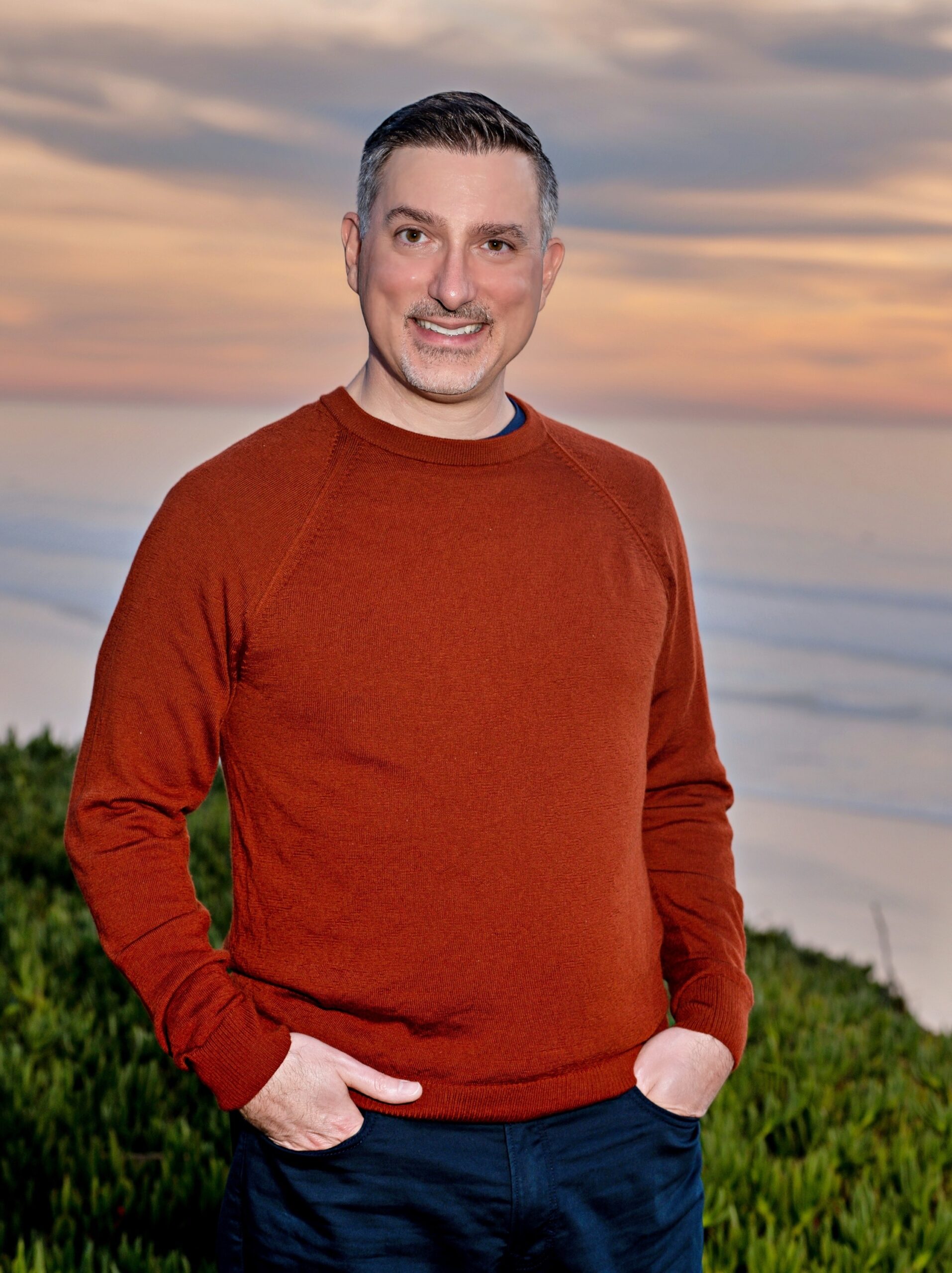 Hello! I'm Dr. Mark Karris
Are you seeking a compassionate, trauma-informed, and transformative approach to individual or couples counseling that incorporates the latest research? Look no further. I am here to support you if you are feeling lost, stuck, anxious, depressed, disconnected, or hopeless. As a former university professor teaching counseling courses, best-selling author, researcher, and skilled therapist, I am passionate about helping clients on their journey towards healing and growth. Let me use my expertise and experience to work with you and help you reach your goals.
As a therapist, I bring a unique combination of compassion and directness to the table, with a holistic and integrative perspective informed by the latest in neuroscience research. By addressing the mind, body, spirit, and emotions all at once, I create a safe, empathetic space for clients to explore their goals and objectives.
But let's be real, nobody wants to be in therapy forever. My ultimate goal is to empower you to reach your full potential and live your best life, not to keep you coming back for more sessions. My focus is on helping you achieve your therapeutic goals and make real, lasting change. So let's make it happen, and get you out of therapy and back to living.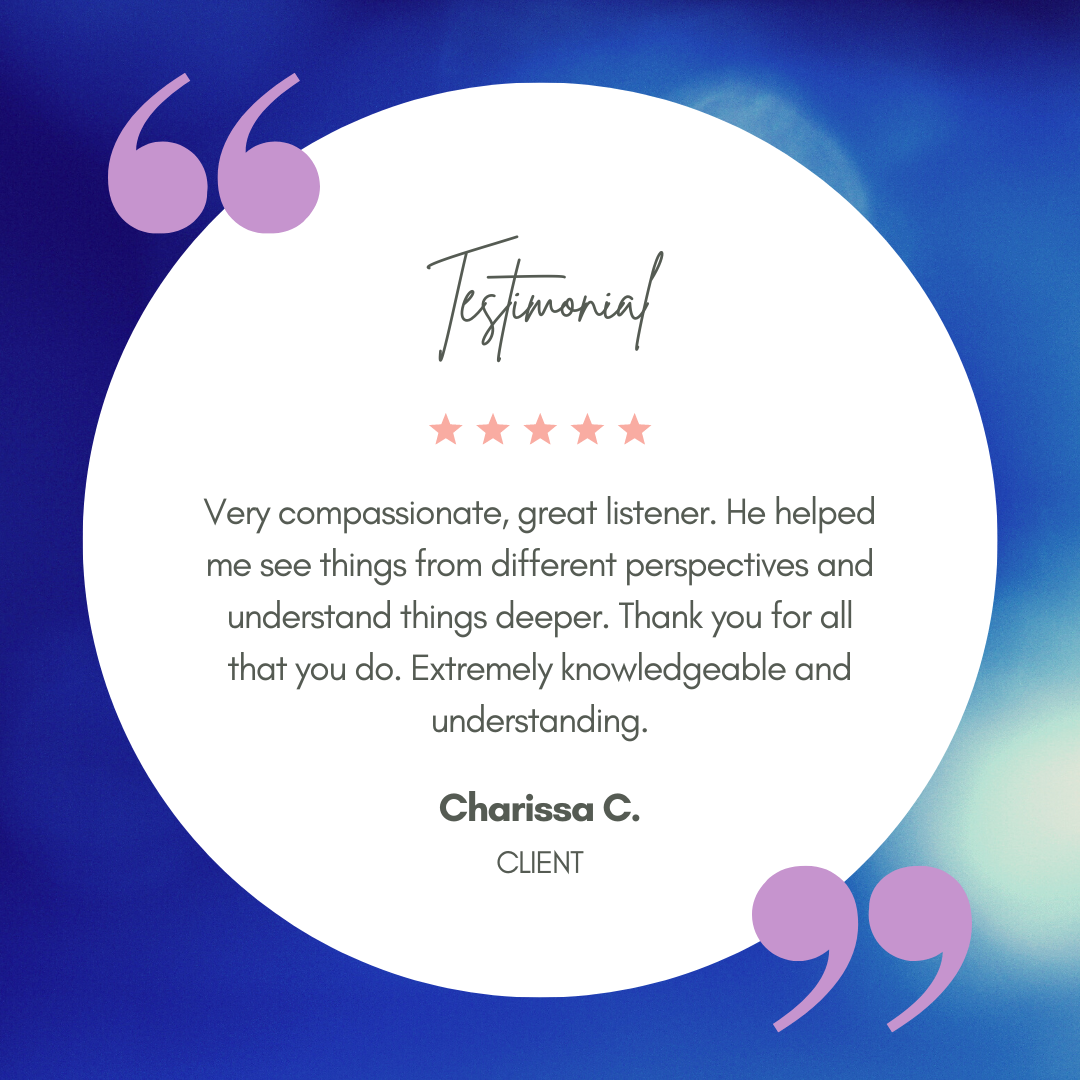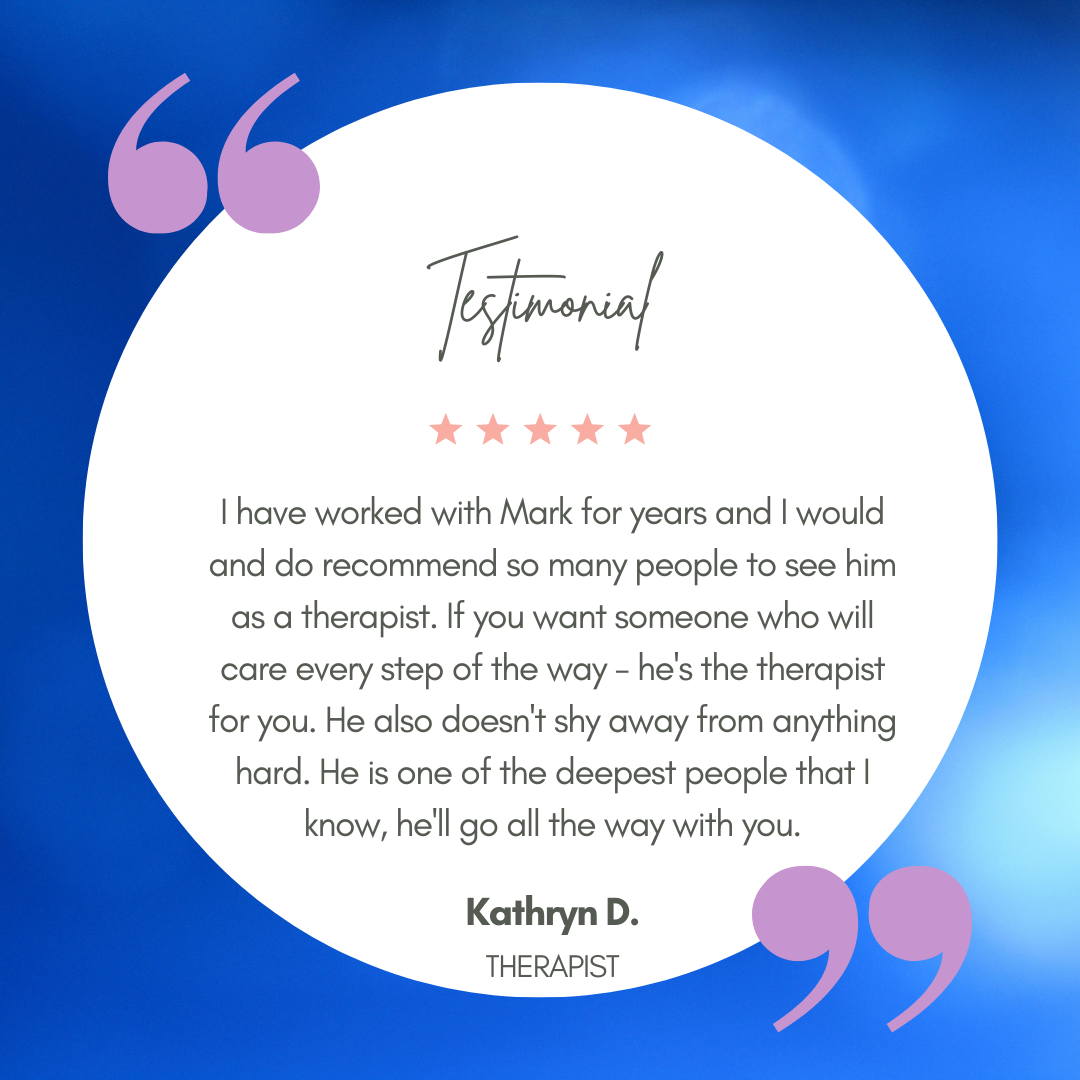 Frequently Asked Questions
HOW MUCH DO THERAPY SESSIONS COST?
Fees are between $185-225 per 50-minute session (the lower fee is dependant on whether a sliding scale slot is available). I also offer longer sessions when appropriate. I have many couples who attend 80-minute sessions. I also offer intensives, which can be 3 hrs or more. My "after hours" rates (anything after 8pm or Sundays) is $250 per session. Teletherapy (online counseling) sessions are available as well. If you truly can't afford it, contact me and let's see what we can do. I rarely turn folks away. Contact me for more details.
WHEN ARE YOU AVAILABLE FOR SESSIONS? DO YOU OFFER EVENING OR WEEKEND APPOINTMENTS?
Availability may change slightly from week to week and varies depending on my schedule. Typically, I have day and nighttime slots. I also work Saturdays.
All sessions are booked on a first come, first serve basis, and sessions outside of typical work hours (evenings and weekends) do tend to fill up quickly. That being said, I do like to keep the same day and time for continuity sake.
WHAT'S A TELEHEALTH SESSION AND HOW DO THEY WORK?
Telehealth is any type of session or contact that occurs through the use of technology (ie: phone, text, video, etc.) This has been something that has become more popular over the last few years, but we all became much more dependent on these alternatives to in-person sessions during the recent COVID-19 pandemic.
What is The Process to Do Online Counseling?
I would receive your email address and full name. Then, I will plug you into Simple Practice, which is where you will find the paperwork to fill out and where you include the billing information, such as your credit card. Then, we will find a time that works for the both of us. When we decided on a day and time, I will send you a Zoom link. Then, click the link when it is time for our session and we are off to a great start. Please find a quiet space, excellent internet connection, and I find noise cancelling headphones work great. 
DO YOU ACCEPT HEALTH INSURANCE?
Insurance is accepted as an Out-of-Network Provider: What Does This Mean?
I do not take insurance or call your insurance company. If you choose to use your insurance, all fees are paid upfront and then you are reimbursed by your insurance carrier. Depending upon the carrier, reimbursements are usually received between 2-3 weeks after submission.
Clients pay me for services at each session. If requested, my bookkeeping service will send you a superbill via email for each session.
To determine if your insurance will cover your counseling:
Look up the information in your insurance benefits manual/website.
OR
Call the company directly to ask them. The phone number will be on your insurance card, usually on the back.
WHAT FORMS OF PAYMENT DO YOU TAKE?
Credit is the most common form of payment. If you do want to pay with cash, please bring exact change.
GOOD FAITH ESTIMATE
Under Section 2799B-6 of the Public Health Service Act, health care providers and health care facilities are required to inform individuals who are not enrolled in a plan or coverage or a Federal health care program, or not seeking to file a claim with their plan or coverage both orally and in writing of their ability, upon request or at the time of scheduling health care items and services, to receive a "Good Faith Estimate" of expected charges.
You have the right to receive a "Good Faith Estimate" explaining how much your medical care will cost
Under the law, health care providers need to give patients who don't have insurance or who are not using insurance an estimate of the bill for medical items and services.
You have the right to receive a Good Faith Estimate for the total expected cost of any non-emergency items or services. This includes related costs like medical tests, prescription drugs, equipment, and hospital fees.
Make sure your health care provider gives you a Good Faith Estimate in writing at least 1 business day before your medical service or item. You can also ask your health care provider, and any other provider you choose, for a Good Faith Estimate before you schedule an item or service.
If you receive a bill that is at least $400 more than your Good Faith Estimate, you can dispute the bill.
Make sure to save a copy or picture of your Good Faith Estimate. For questions or more information about your right to a Good Faith Estimate, visit www.cms.gov/nosurprises