After a devastating breakup, many people are left heartbroken, lonely, confused, even devoid of hope. Science proves that the grief of losing a romantic partner is similar to grieving a loved one's death. Yet, too often, friends, family, and church leaders see these breakups as trivial events. So how do we find our way through the uncharted territory of deep grief?
As a therapist, Mark Karris sees the devastation of heartbreak every day. He's experienced the anguish of heartbreak himself and he knows that the pain is anything but trivial.
Drawing from cutting-edge neuroscience and liberating spiritual wisdom, Season of Heartbreak moves past platitudes and into action, offering hope for true recovery. Mark pulls from a variety of spiritual practices, including contemplative meditation, journaling, self-compassion, an original four-step transformational practice, and much more. Case studies from real clients prove that it is possible to move past the shame, anger, and hurt–and into secure relationships with ourselves and others.
Mark writes in a compelling, creative, and compassionate style perfect for a right-brained, metaphor-hungry, and spiritually thirsty generation. Optimistic but never condescending, this is an invaluable guidebook to a healthy, healing grief process.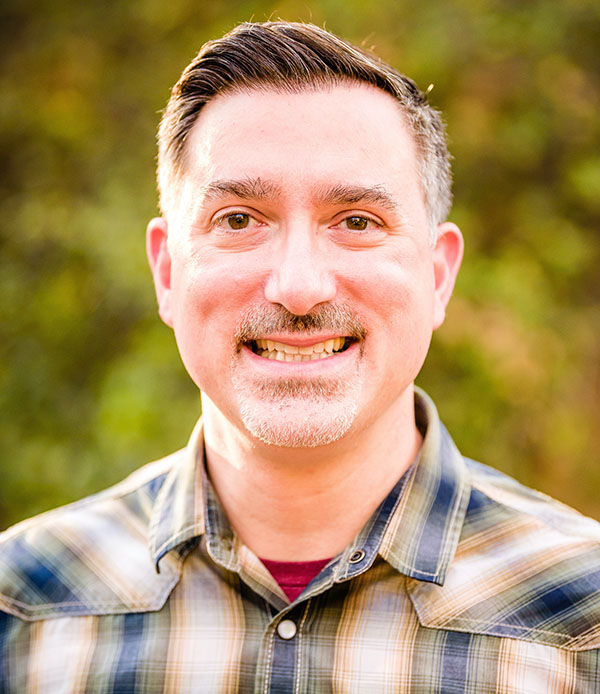 "This resource is practical and insightful and offers hope to those who are often forgotten with a painful loss. This is a much-needed book and will touch the lives of many."
"Heartbreak. Loss. Grief. Healing. Mark Karris is simply masterful in Season of Heartbreak."
"Mark Karris's Season of Heartbreak integrates the best of pastoral wisdom and clinical insights to craft a powerful and timely resource for those whose hearts ache after a painful breakup."
"Mark Karris has been through the painful terrain of heartbreak and helped many others through it. Beautifully weaving together biblical truths and contemporary science, Season of Heartbreak will help you make sense of your experience and guide you through hands-on practices for moving through heartbreak to hope and healing."
"Integrating faith, clinical research, and helpful tools, Karris provides the compassion, hope, and grace that you need to mend your broken heart."
"In my work as a spiritual director and friend to people experiencing a painful faith deconstruction, I am always grateful for material that helps give language and hope for the messy and beautiful road to greater freedom in our faith. Mark Karris is right–the numbers are legion–and so many are seeking tools and guides to not just survive but thrive. Religious Refugees will help readers not only find themselves in the story but also offers what so many are seeking–tangible and accessible ways forward."
"A superb resource filled with real-life examples, deep insights, masterful metaphors, powerful practices, and contemporary research that will absolutely benefit you."
"Season of Heartbreak is a much-needed travel companion for those of us seeking comfort and sanity after our heart has been broken in circumstances beyond our control. . . . Mark reminds us that a broken heart is meant to be tended to, that we were created to love and be loved, and that this wild, messy journey of human relationships is one of the greatest ways God leads us home."
"Mark helps us learn to walk through grief so we can be, even in the pain, fully alive."
"With a compassionate tone and pastoral heart, Mark walks us through what can be expected in seasons of grief, and how to process these powerful emotions so that the outcome is a stronger heart and more insightful life. Many Christians struggling with the derailing pain of loss will find this a helpful guide on their dark path."
"In this book, Mark thoughtfully, purposefully, and vulnerably uses his unique perspective to help all of us take steps forward toward a deeper life of hope and freedom."
"Season of Heartbreak gently guides you through the darkness of grief and suffering while providing a step-by-step road map to health. With solid biblical underpinnings and supportive therapeutic research, Mark Karris's insights are well worth your investment. You'll come to know healing from the true Master of relationships: Jesus Christ."
"I strongly recommend the passion, truth, and healing power of Jesus that flows through Season of Heartbreak. This book will expand the kingdom of God in your life."
"Mark Karris, with a wonderfully pastoral heart and keen clinical mind, has written a heartfelt book that encapsulates both sound theology and cutting-edge psychology in a rich and practical way. Season of Heartbreak is destined to help countless heartbroken Christians grieve well."
"Experiencing loss is one of life's inevitable realities. . . . Mark Karris shows us a way forward that offers the kind of healing we all long for."
2635 Camino Del Rio S., #302, San Diego Ca, 92108
Mark@MarkGregoryKarris.com