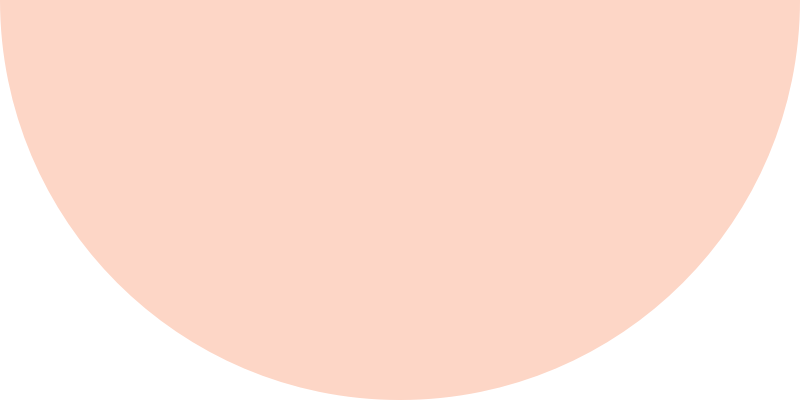 MY APPROACH TO THERAPY
Therapy is a sacred space where an individual, couple or family can come as they are to experience healing grace in time of need. I believe as you experience an authentic, empathic, non-judgmental and safe environment to explore your agreed upon goals and objectives you will move towards your innate tendency towards wholeness. I offer a holistic, integrative and experiential approach that seeks to engage the mind, body, spirit and emotions. I draw from various approaches such as psychodynamic, intensive short-term dynamic therapy, internal family systems, cognitive-behavioral, somatic-based, and spiritual approaches. I have also received extensive training in Emotionally Focused Therapy. Click here to read my Personalized approach to Emotionally Focused Couples Therapy.
Emotionally Focused Therapy is the premier approach in regards to couples therapy.  Emotionally Focused Therapy (EFT), seeks to help couples connect on a deeply emotional level to create lasting, meaningful, secure, vibrant and safe relationships. Although there is no guarantee in therapy, research studies find that 70-75% of couples move from distress to recovery and approximately 90% show significant improvements. If you would like more information regarding EFT, please visit the International EFT website.
My desire is that you won't just go to therapy but that you would experience therapy. Most importantly I will engage therapy in a way that is specific to your needs and at a pace that is comfortable for you. It truly would be an honor to work with you. If for some reason you are not satisfied with our work together than I would be more than happy to make some referrals. This journey is about what is best for you, not for me. Call to schedule an appointment today. I truly look forward to meeting you.
 Do you feel like you are still getting D's and F's in the class of Relationships 101? Are you sick and tired of being sick and tired? Do you feel lost, stuck, disconnected, anxious, depressed or simply crushed by the crippling tsunamis of life? You don't have to be alone in your struggles. I would love to journey with you on the road to recovery, healing and personal/familial transformation.
2635 Camino Del Rio S., #302, San Diego Ca, 92108
Mark@MarkGregoryKarris.com