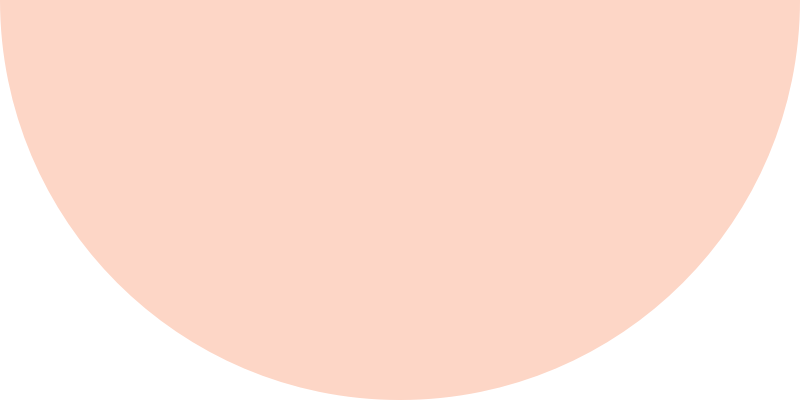 I LOVE WORKING WITH INDIVIDUALS!
Individual therapy is sitting down with someone who's gone through years of training in order to help people who are struggling – and help them feel better. They are trained to help people explore thoughts, feelings, habits, and experiences in order to gain a better understanding about themselves.
Usually in couple or family therapy, my energy, focus, and attention is balanced between all of the people in the room. With individual therapy, I have the privilege of being fully present with only one person—YOU!
Once we get to know each other, we can then collaborate toward clear and specific goals. Since my goal is for you not to be in therapy forever, I hope we can then move toward those goals in a timely fashion.
You might feel like you are being stretched in a million different directions right now. You might be struggling with a major crisis or having difficulty making the "right" decision about your job, your friendships, or your romantic relationships. Perhaps your stress, anxiety, depression, or nagging trauma is getting in the way of bringing your true self to your performance and interactions.
Believe me, I've been there. It's why I am so passionate about what I do. If you've found yourself reading through this page, then perhaps there is a part of you that is ready to explore a different way of living.
And yes, it is possible. I can help.

Some people are hesitant to sign up for therapy because of a stigma about mental illness. However, individual therapy is beneficial to all types of people who may be experiencing any one of these common issues:
Extreme emotions, like sadness or anger
Recent trauma, such as death of a loved one or divorce
Substance abuse
Problems at work
Loss of enjoyment of activities
Strained family and/or personal relationships
Concern from friends or family
Struggling with your faith

Individual therapy is an effective treatment for many types of mental, emotional, and behavioral health issues. But, it can also help people who are facing difficult life situations or would like to develop healthier, more functional personal habits. 
Therapy sessions can provide these eight types of benefits and more: 
Adding to your support network
Gaining a better understanding of yourself
Learning how to handle emotions
Identifying underlying causes of symptoms
Providing coping strategies
Managing symptoms
Facilitating lifestyle changes
Increase the level of peace and satisfaction in your life
2635 Camino Del Rio S., #302, San Diego Ca, 92108
Mark@MarkGregoryKarris.com