Religious Trauma Counseling or Coaching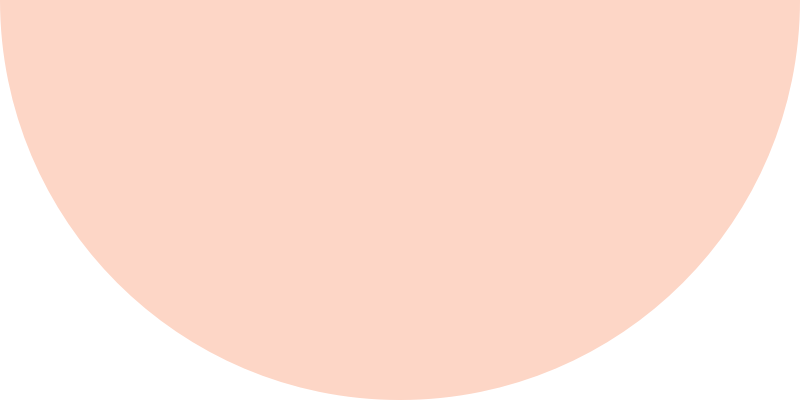 Heal Religious Trauma
Therapy or Coaching to Restore Your Sense of Sanity, Safety, Connection,
and Self after Adverse Religious Experiences
The Deconstruction and Reconstruction Journey is shorthand for those who are going through a seismic shift in their religious/spiritual orientation. Of course, most people change a religious belief here and there. They may also experience some growing pains along the way. However, the D/R journey is so palpable that many experience a profound sense of disorientation. I have coined the signs and symptoms of this disorientation Religious Disorientation Growth Syndrome.
This disorientation that can lead to spiritual transformation may include:
Doubting or denying one's religious beliefs that were once held as true.
Subtle or intense anxiety about a person's relationship with God.
Increase of painful emotions, such as anger, loneliness, shame, guilt, sadness, and despair.
Isolation and criticism (feared or realized) from members within their own family and/or religious community.
Existential angst concerning a person's identity and future self.
This disorientation causes people to suffer emotionally, spiritually, and some physically, more days than they care to experience. And, this disorientation can also lead to tremendous emotional, mental, and spiritual growth, especially with a trained clinician who is able to walk alongside you.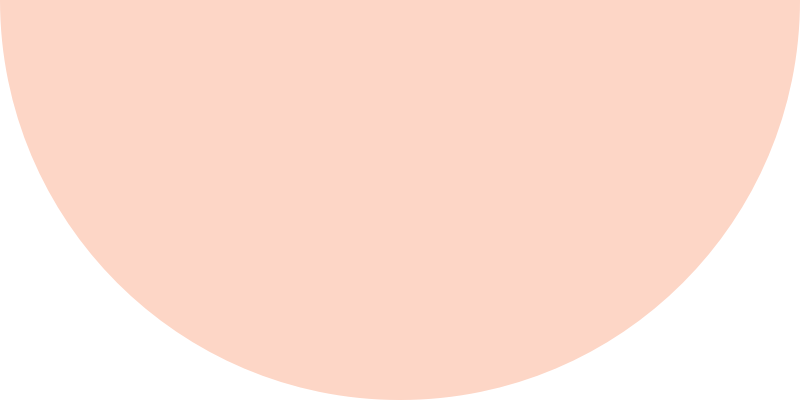 I Am Here To Help!



This season of deconstructing and reconstructing one's faith and questioning one's religious beliefs can be excruciatingly painful. I know it was for me. It feels like walking on a wobbly waterbed rather than on solid ground. It feels unsafe and dangerous. It feels lonely and isolating. The fear of rejection from God and from others feels suffocating as emotions such as shame, guilt, fear, anger, and sadness take center stage. The consequences of such a prismatic array of emotions are sleepless nights, hiding, pretending, unhealthy addictions, isolating, ruminating, and engaging in a whole variety of other coping behaviors.
As a licensed therapist and ordained pastor no longer in formal ministry who has gone through the Deconstruction and Reconstruction (D/R) journey, I want to share something:
If you are experiencing a faith shift, you are not a bitter, prodigal son or daughter who chose to take all the beautiful things you learned, along with your rich inheritance of the Christian faith, only to squander it in some big debauched and satanic soirée. Instead, you have come to realize that certain elements of current religious principles, practices, policies, and/or attitudes no longer feel congruent with who you are becoming. Life happens. Shift happens. Sometimes life changes with or without our gracious consent.
The D/R journey can be a season of loss, grief, and disorientation. It can be a season of visceral emotional experiences, confusing cognitive struggles, and ruptured relationships. But listen. This season, if we allow it, can also be a paradoxical springboard into profound growth and transformation! What feels like a disorienting crisis of faith can become a bright light, enabling transformative insight, leading to a new life of congruence and fresh, life-giving connections.
You don't have to experience perpetual religious disorientation. You can heal from religious trauma. Don't wait. Book a session today! Let me walk alongside you and help you on the D/R journey.
Click on the link below, contact me today, and let's do this together—one step at a time.
I am also a singer/songwriter and creative at heart. Check out this song I wrote and video I made to encourage those on the journey of exploration. 
2635 Camino Del Rio S., #302, San Diego Ca, 92108
Mark@MarkGregoryKarris.com