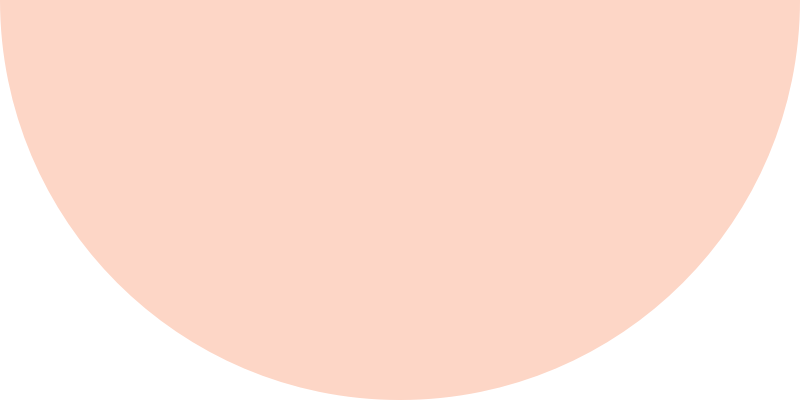 For many years, people have internally and mentally struggled –
and not sought help from a therapist.
Why?
Perhaps they didn't feel comfortable leaving their home. Perhaps they were concerned about anonymity. Perhaps they couldn't find the therapist that was a perfect fit for them.
Now, that doesn't have to be the case.
Enter: Online Therapy
No you can get help online, in the comfort of your own home or office.
PLEASE NOTE:  Online counseling is not appropriate for those who have an active mental health diagnosis and for those in acute crisis. If you are experiencing thoughts of harming yourself or someone else, please call the suicide hotline 1-800-273-8255, or call 911 or go to the nearest emergency room.
2635 Camino Del Rio S., #302, San Diego Ca, 92108
Mark@MarkGregoryKarris.com