About Me
I am a Licensed Marriage and Family Therapist (#85177) with plenty of experience working with youth, families, couples, and individuals.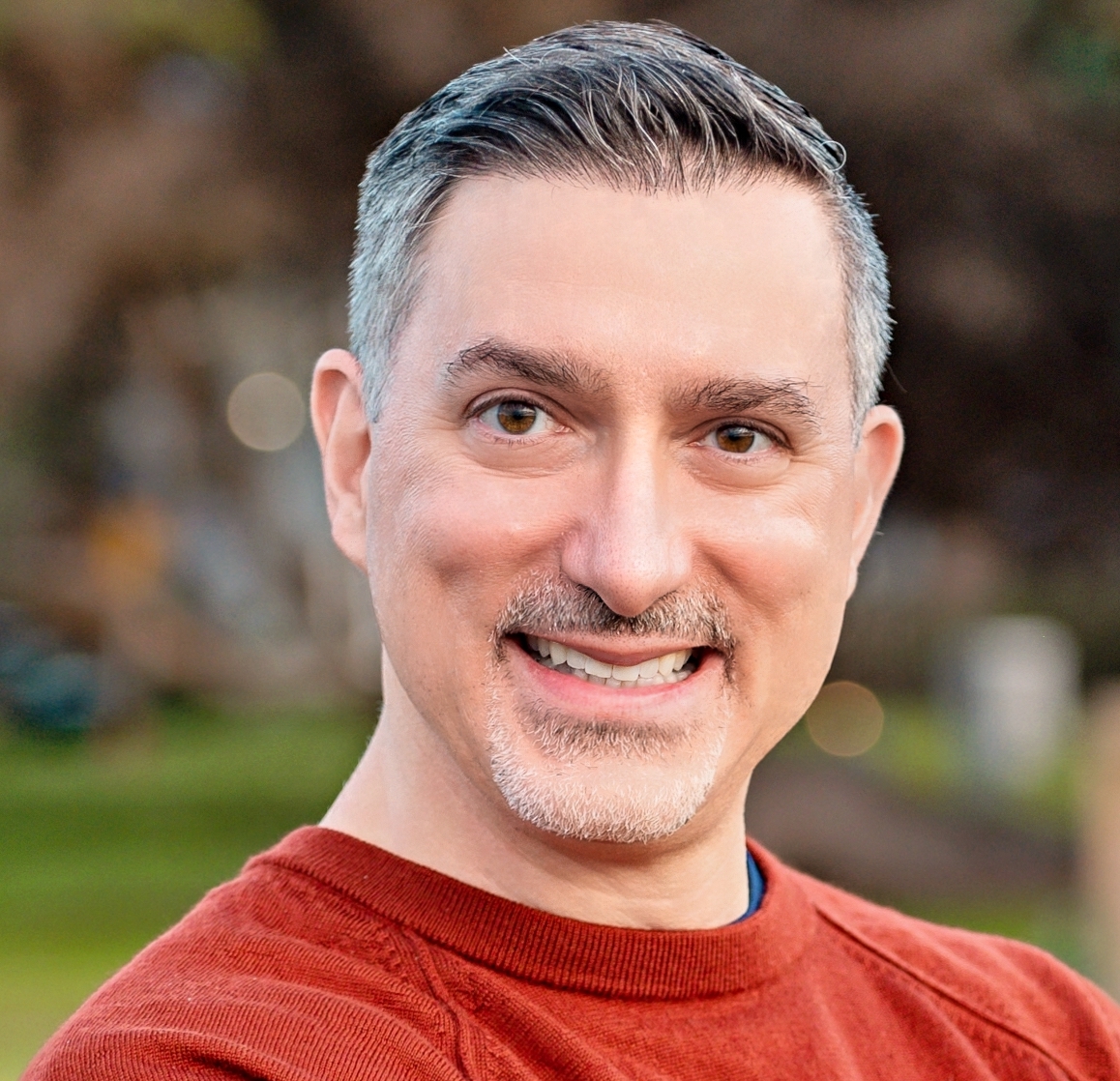 Hello! I'm Dr. Mark Karris
I've been around the block a time or two, in terms of therapy experience. I cut my teeth working with adolescents at Nyack College in New York, and honed my skills with the severely mentally ill population at Mental Health of Rockland County. I then made my way to sunny San Diego where I worked as a therapist at Point Loma Nazarene University's Wellness Center and at the Alliant Couple and Family Clinic, where I specialized in Emotionally Focused Couple's therapy under the mentorship of the world-renowned Kathryn de Bruin and Lisa Palmer Olson.
But my journey didn't stop there, I took a detour to Japan for three years where I worked on a military base leading mindfulness and process groups, and performed individual, couple, and family therapy. I also traveled internationally for the Red Cross, conducting workshops on stress, trauma, anger, and communication. And now, I'm back in San Diego where I currently work as an adjunct professor at Point Loma Nazarene University, teaching counseling courses.
My education includes a Bachelor of Science in Psychology from Nyack College, a Masters of Counseling from Alliance Graduate School of Counseling, an intensive Master of Divinity from Drew Theological School, and a PsyD from Alliant International University with an emphasis in Marriage and Family Therapy. So, you can trust that I've got the credentials to back up my experience.
I may have a fancy degree, a library full of books, and a stack of research papers taller than I am, but what truly sets me apart as a therapist is the fact that I've taken the same journey as my clients. I've experienced the highs and lows, the victories and defeats of life. Sure, I'm not perfect, but I can confidently say that I know firsthand that healing, hope, and restoration are possible. I bring both my professional education and personal experiences to the table, making me uniquely equipped to understand and guide you through yours.
​
2635 Camino Del Rio S., #302, San Diego Ca, 92108
Mark@MarkGregoryKarris.com