About Me
I am a Licensed Marriage and Family Therapist (#85177) with plenty of experience working with youth, families, couples, and individuals.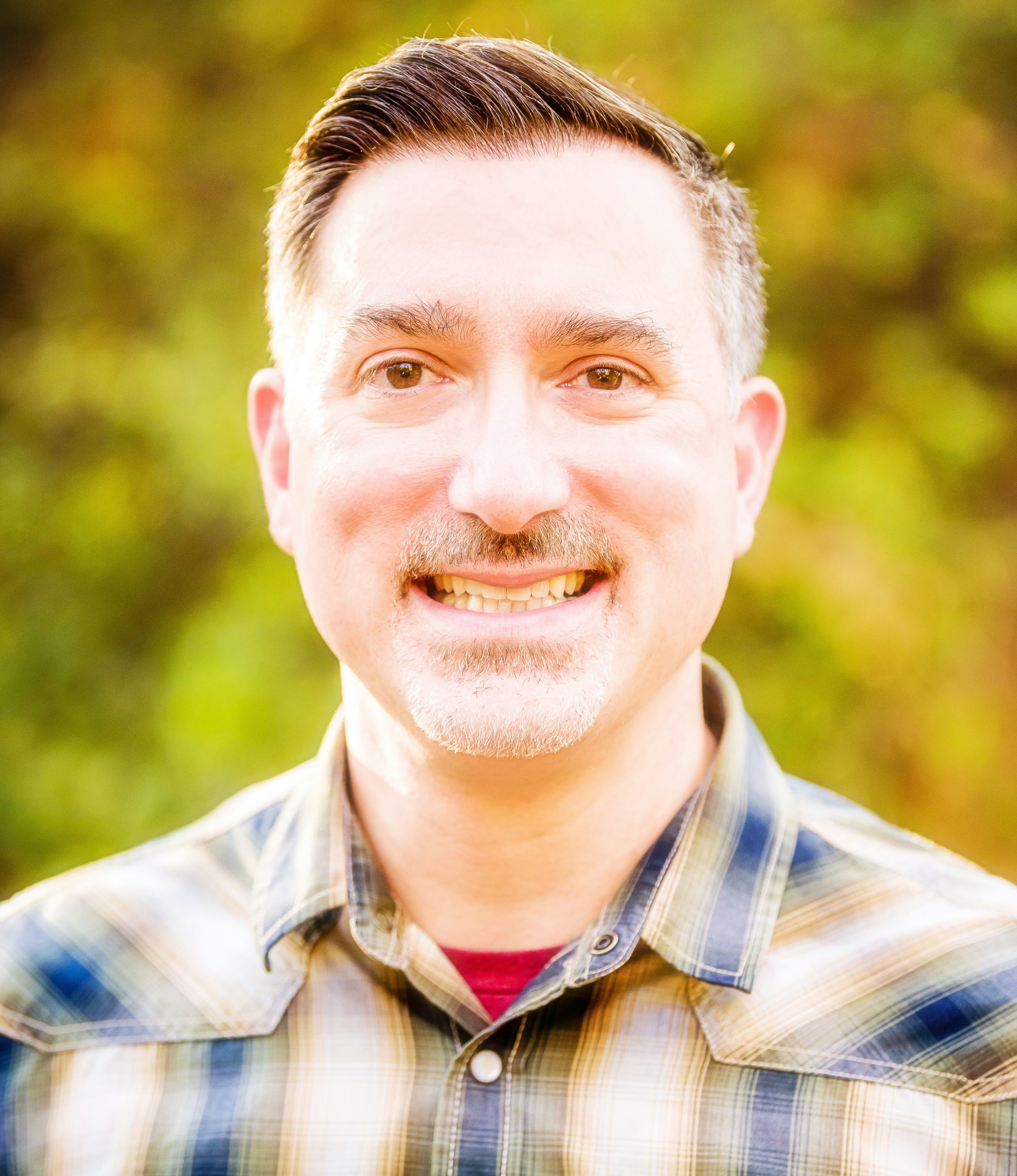 Hello! I'm Dr. Mark Karris
I began in NY working at Nyack College in a practicum experience performing individual and group therapy with adolescents with a wide range of concerns. I also had a practicum experience at Mental Health of Rockland County in NY performing individual and group therapy with the severely mentally ill populations.
I moved to San Diego and had the privilege of working as a therapist at Point Loma Nazarene University in their Wellness Center. I then worked at the Alliant Couple and Family Clinic in San Diego specializing in Emotionally Focused Couple's therapy and worked in private practice under the world renowned Kathryn de Bruin, Emotionally Focused Therapy Supervisor and Trainer.
In 2017, I moved back to San Diego after three years living in Yokosuka, Japan. In Japan I worked on the military base leading mindfulness and process groups and performing individual, couple, and family therapy. I also traveled internationally for the Red Cross performing workshops on stress, trauma, anger, and communication. I am currently an adjunct professor at Point Loma Nazarene University teaching counseling courses.
My education includes a Bachelor of Science in Psychology at Nyack College in Nyack N.Y. and a Masters of Counseling at Alliance Graduate School of Counseling in Nyack N.Y. I also received an intensive Master of Divinity at Drew Theological School in Madison, N.J. I completed my PsyD program at Alliant International University with an emphasis in Marriage and Family Therapy. 
Not only have I received extensive education, read plenty of books and wrote hundreds of pages of research papers, I have learned joyfully and painfully from the chaotically beautiful class called Life. I too have had my blessings and blunders and trials and testimonies. Although I have not yet arrived and I am far from perfect, I can say firsthand: Healing, Hope, and Restoration is possible.
Contact Me
Mark@MarkGregoryKarris.com
2635 Camino Del Rio S., #302, San Diego Ca, 92108
Mark@MarkGregoryKarris.com