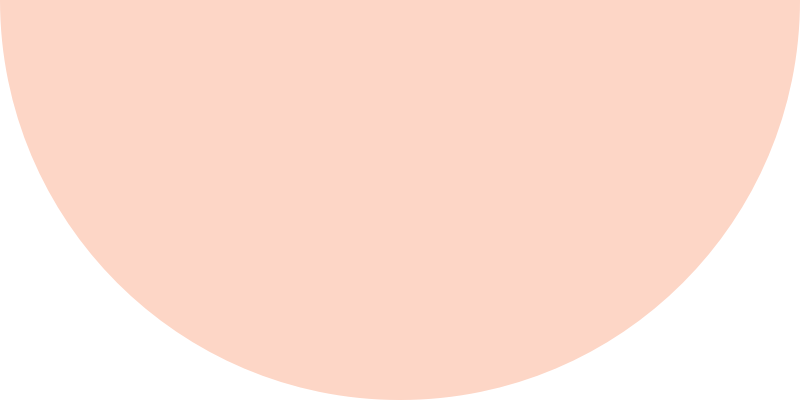 Premarital Counseling
Marriage is an amazing love adventure between two people who have passionately said YES to each other for life. Unfortunately, most couples spend more time and money planning their weddings than preparing for life-long marriages.
Premarital Counseling is highly recommended for couples planning to marry. Premarital education and marriage skills training greatly contribute to life-long love and stability while fostering a safe and secure bond between each other. It is beyond any doubt that happily married couples live longer, experience greater emotional stability and engage in greater sexual intimacy. Children from a stable, loving and safe family environment also experience fewer social problems.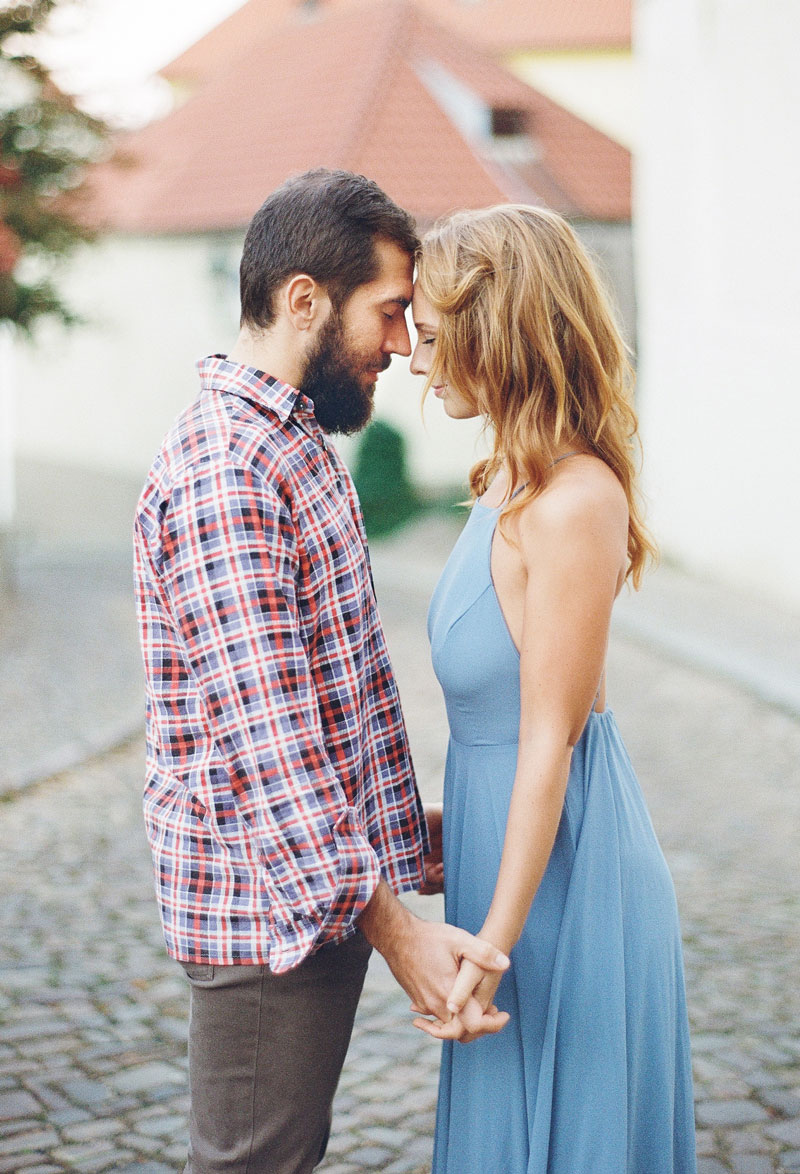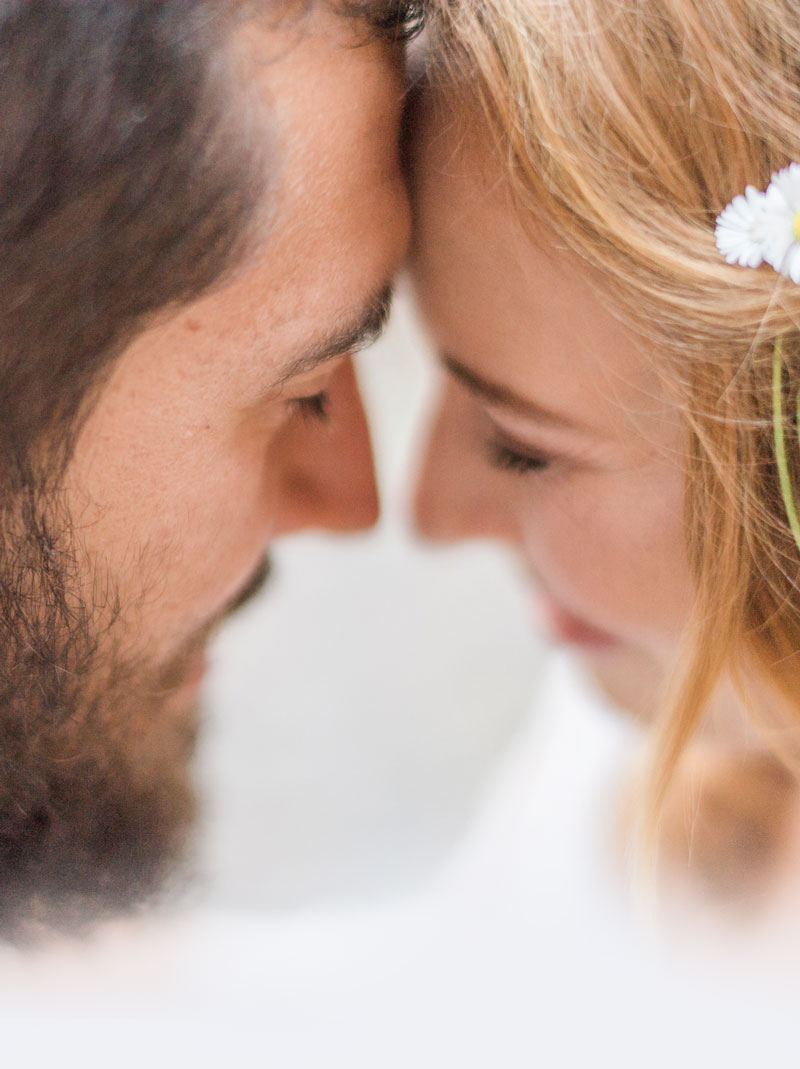 What Premarital Counseling Is NOT:
Let's just get this out of the way: Premarital counseling is NOT a horrible torturous experience where you get locked in a small room with some bitter marriage counselor who makes you talk about all the bad things about your relationship, and how you're fundamentally incompatible, and who helps you decide that maybe you shouldn't get married to each other after all.
I know that it sounds a little strange when you see that written in black and white. But I also know that some people have an irrational fear of premarital counseling based on the belief that it will somehow expose all the cracks and fissures in your relationship during a time that you should be happy and excited about being together… and that someone might get cold feet.
What Premarital Counseling Is:
I am here to help support, strengthen, and affirm your relationship through POSITIVE premarital counseling.
Premarital counseling what couples do when they care enough about their relationship with each other to make it as good as possible. Premarital counseling gives you the opportunity to learn the skills and strategies that you two can use to prevent possible problems in the future. We help you celebrate your relationship and identify it's strengths. Then we help you use all those strengths to make your relationship even stronger and better. Truthfully premarital counseling would more accurately be called "Premarital Coaching." I am here to help you make your good relationship great.  
How? By teaching you how to get on the same page and create agreement, how to talk through challenging issues productively, how to keep the positive vibes alive in your marriage, and how to work together as a team through the ups and downs of your shared life together. None of those things just happen. Couples need to create all of the above intentionally. 
Good, evidence based premarital counseling generally starts with an assessment and ideally the integration of an evidence-based model of couple therapy. 
I use both Emotionally Focused Therapy (EFT) and Prepare/Enrich to help couples get their marriage off to a great start and help them develop profound relational intimacy and the necessary relational skills that can last a lifetime.
Emotionally Focused Therapy?
EFT's main goals are to expand and reorganize important emotional responses, implement and foster the creation of a secure bond between partners and help shift each partner's position of interaction while initiating new cycles of interaction that are more beneficial. Emotionally Focused Therapy helps create secure, loving and lasting bonds between partners  and strives to reinforce the positive bonds that already exist. EFT works to intervene where needed and create change to help relationships work more effectively through a spirit of love, mutuality and reciprocity.
What is PREPARE/ENRICH?
PREPARE/ENRICH is a customized couple assessment completed online that identifies a couple's strength and growth areas. It is one of the most widely used programs for premarital counseling and premarital education. It is also used for marriage counseling, marriage enrichment, and dating couples considering engagement. Based on a couple's assessment results, a trained facilitator provides 4-8 feedback sessions in which the facilitator helps the couple discuss and understand their results as they are taught proven relationship skills.
Over 3 Million Couples!
Over the last 30 years, the PREPARE/ENRICH relationship assessment has empowered and energized more than 3 million couples. We're the #1 relationship inventory and couples assessment tool.
What are the Major Goals of the PREPARE/ENRICH Program?
There are several goals of the PREPARE/ENRICH Program. In order to achieve these goals there are exercises designed to help couples improve their relationship skills. The program helps couples:
Explore strength and growth areas

Strengthen communication skills

Identify and manage major stressors

Resolve conflict using the Ten Step Model

Develop a more balanced relationship

Explore family of origin issues

Discuss financial planning and budgeting

Establish personal, couple and family goals

Understand and appreciate personality differences
What relationship areas are assessed by the Inventory?
12 Relationship Scales — communication, conflict resolution, roles, sexuality, finances, spiritual beliefs and more
5 SCOPE Personality Scales
4 Couple and Family Scales — based on the Circumplex Model
4 Relationship Dynamic Scales
Is the PREPARE/ENRICH Program Valid & Reliable?
An important strength of the PREPARE/ENRICH Inventory is their strong psychometric properties. High levels of reliability and validity have been found for each instrument, making them valuable tools for research as well as clinical use.
National Norms based on over 500,000 couples
High Levels of Validity and Reliability
PREPARE has validity in that it discriminates premarital couples that get divorced from those that are happily married with about 80-85% accuracy. Reliability is high (alpha reliability of .80 – .85).
 For more information about research with the PREPARE/ENRICH Inventory, view Research Articles.
Who Uses PREPARE/ENRICH?
The inventory has been utilized by over 100,000 trained clergy members, professional counselors, mentors, and marriage educators throughout the U.S.
Over 3 million couples have taken a PREPARE/ENRICH inventory and worked through their results under the guidance of one of our trained facilitators.
Cost
I charge $200 a session for premarital counseling. There is also a $35 fee for the Prepare and Enrich Inventory. 
Don't delay. Contact me today.
2635 Camino Del Rio S., #302, San Diego Ca, 92108
Mark@MarkGregoryKarris.com